"Preventive Maintenance: Don't start today by doing yesterday's work." 
– Deniece Schofield
Project Feature: Pace Air Freight Exterior Painting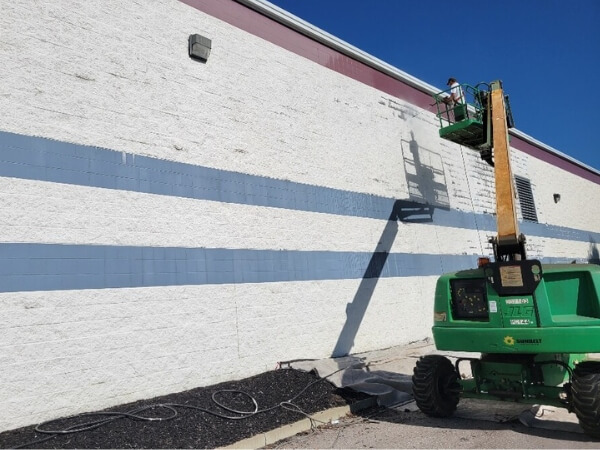 Pace Air Freight, a freight forwarding service located in close proximity to the CVG Airport's runways, was facing the challenge of building façade deterioration and the need for repainting. To address these issues and enhance the appearance of their facility, the company sought the expertise of BMP. 
The project involved removing crumbling materials through blasting, thoroughly cleaning the surface, and performing necessary repairs before a fresh coat of paint was applied. The comprehensive overhaul took just over a month to complete and the result is a structurally sound building with an appealing facade that enhances its curb appeal.
Building Management Partners provided Facility Maintenance services for Pace Air Freight in Florence, KY. Learn more about this project here!
---
Career Opportunities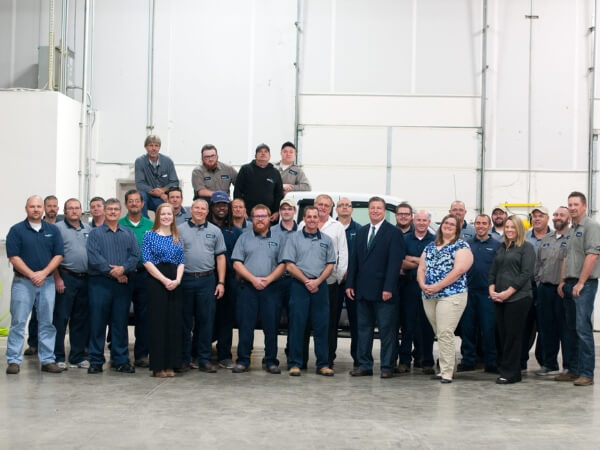 Building Management Partners is growing and looking for a few more team players with expertise in HVAC and Facility Maintenance in Hebron, KY.
If you, or someone you know, is a professional looking for an excellent company culture and benefits, visit our website to apply online today!
---
Service Feature: Construction & Renovation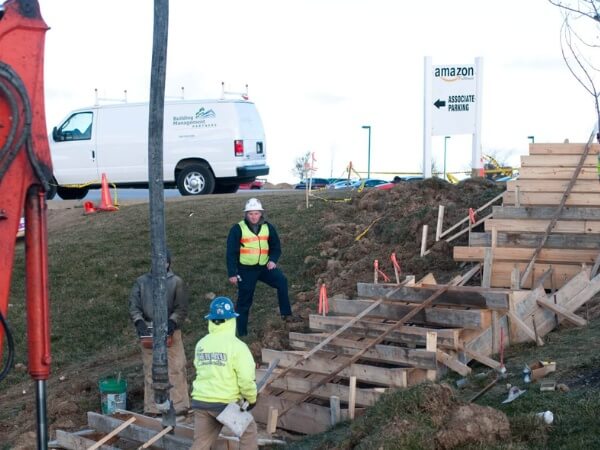 BMP provides comprehensive construction and renovation services for warehousing, distribution, and office facilities. From design to final construction, our team delivers top-notch facilities that meet your functional needs and present a professional image. Trust BMP to create the ideal working environment for your business with quality craftsmanship, attention to detail, and customer satisfaction guaranteed. Contact us to learn more.
We also offer roof replacement, exterior waterproofing, and concrete repair, which can be crucial during the colder months! Learn more about our Construction and Renovation services here.
---
Team Spotlight: Cody Kahmann

We are proud to have Cody Kahmann, Division Manager – Capital Projects, on our team at Building Management Partners. With nearly 4 years of experience at Paul Hemmer Company, Cody brings valuable expertise to our organization.
Learn more about Cody and the BMP team here.
---